Time tracking
Follow the progress of your projects in real time
To control the times, it is essential to know your teams time to each task.
Forget filling tedious and time consuming Excel sheets by allowing your team to record hours worked manually or automatically.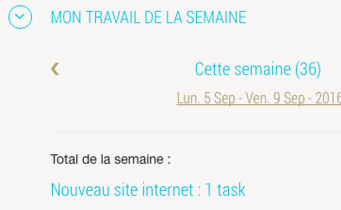 Quick and simple entry process
Fill in your teams of their time as their day in the weekly timesheet.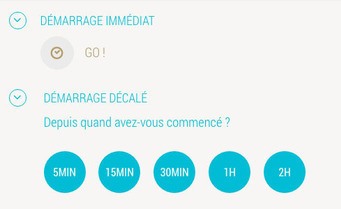 AutoSave
Launch of the stopwatch at the start of each new task for the more accurate monitoring possible
With time tracking, you control the status of the projects:
Time spent on each task entry
Detection of the tasks that take longer than expected
History of the time spent for each task
Time spent on project clear vision
Using the reporting, view it time spent on each task but also for each Member of the team and control the status of the projects.

Optimize your productivity with Gladys with effective time management.
All the tools, in the same place, to collaborate and boost productivity

Communication

File Sharing

Planning

Time Tracking

Team Management