Workload
Optimize the use of your resources
An effective management of resources is essential to the success of any project.
Plan your team through all your projects in a simple and fast thanks to the load plan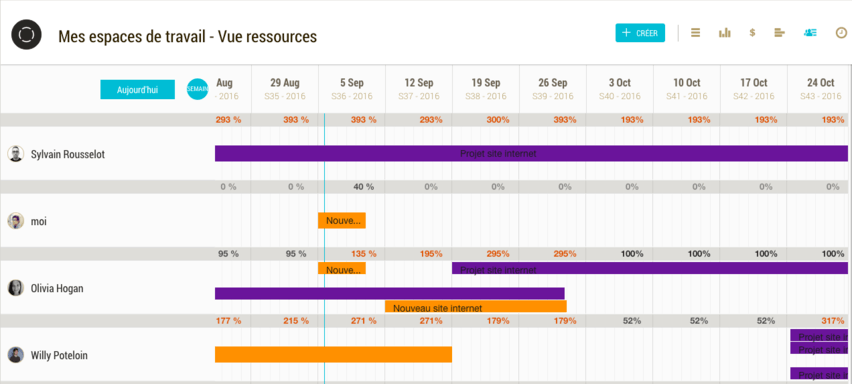 At a glance, you visualize the occupation and availability of your team members on all projects and tasks.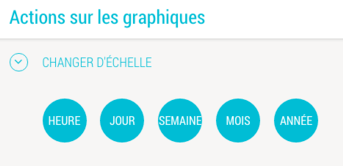 Display the schedule in real time, which you can adjust the level of accuracy allows you to monitor each assignments and optimize the workload.
So you detect very quickly the resources that are not used optimally in order to more effectively allocate time to your teams.
A simple drag and drop, adjust assignments and dynamically assign projects and tasks between your resources.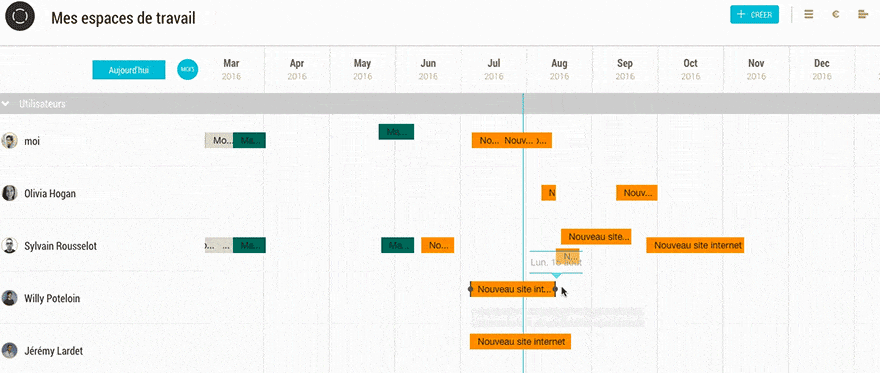 Optimize the workload of your team for better productivity!
All the tools, in the same place, to collaborate and boost productivity

Communication

File Sharing

Planning

Time Tracking

Team Management